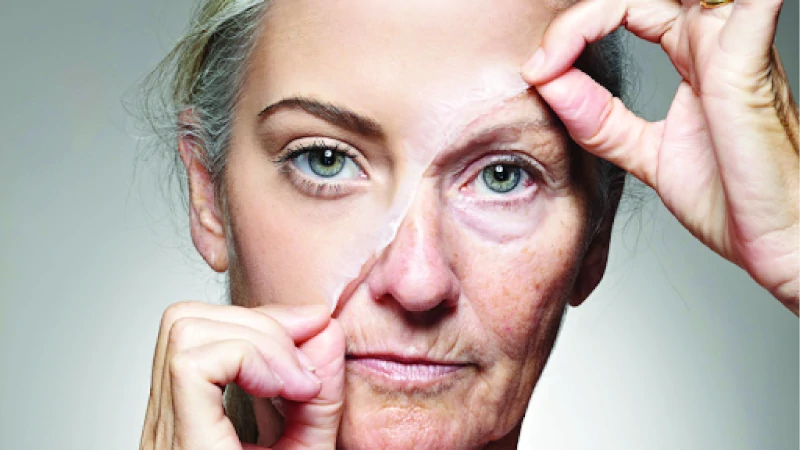 Now days because of hectic schedule, high stress level, imbalance diet, Sun exposure, irregular sleep cycles aging has started appearing at a very early age. So to prevent the signs of aging one can start with the Anti Aging treatment at an early age. At 4 senses clinic, we provide high quality services related to anti aging treatment in Bangalore. The latest techniques and the most up-to-date technology is utilized for providing effective skin care and health improvement solutions in a risk free manner. Some of the treatments which are available for Anti Aging are.
Medical Line of treatment
Chemical Peels
The technique is effective to deal with dull, damaged skin. A chemical solution is applied onto the skin during this procedure, that causes exfoliation of the dead skin cells. When peeled off, it leaves a smoother, younger and refreshed skin behind. Our dermatologists are expert at these age- defying treatments and make it certain that the right acidic solution is chosen so as to give a safe and virtually painless experience.
Growth Factor Complex
Micro needling
Micro-needling is a procedure for enhancing and rejuvenating aging skin. It involves the use of a small, handheld device that has many tiny micro-needles. These needles penetrate the skin to a shallow depth, creating many tiny openings. Growth factor serum is injected into the skin through these needles. These micro-injuries together with growth serum trigger your body into a healing cascade that stimulates production of newer skin.
PRP
In PRP for anti aging treatment, the PRP is injected into specific areas of the skin, act as a matrix that promotes own collagen to grow, regenerates tissue, and thus acts as to naturally smoothen and tighten the skin. In this way, PRP softens wrinkles and creats smoother skin texture and tone. Meso solutions act in the same way as PRP does.
Botox
In this treatment , Botox is injected into the defective area (wrinkles or frown lines or crows feet etc). Acetylcholine is a neurotransmitter that causes contraction of muscles and makes the face look aged. The Botulinum toxin targets the Acetylcholine. This causes relaxation of muscles and thus decreases the aging signs.
Fillers
With age the face loses volume and a youthful look. In this technique the doctor injects fillers into the face strategically. This restores the shape of the face and negates the tired and sunken appearance.
Radio Frequency
The loose skin can make the look old and dull .Radio frequency skin tightening treatment is an ideal solution for aged skin. In this treatment, the facial tissue is heated using radio frequency energy and productions of collagen is accelerated to reduce the skin elasticity, wrinkles and other annoying age spots.